ABOUT ME
I love programming
Scott Waldron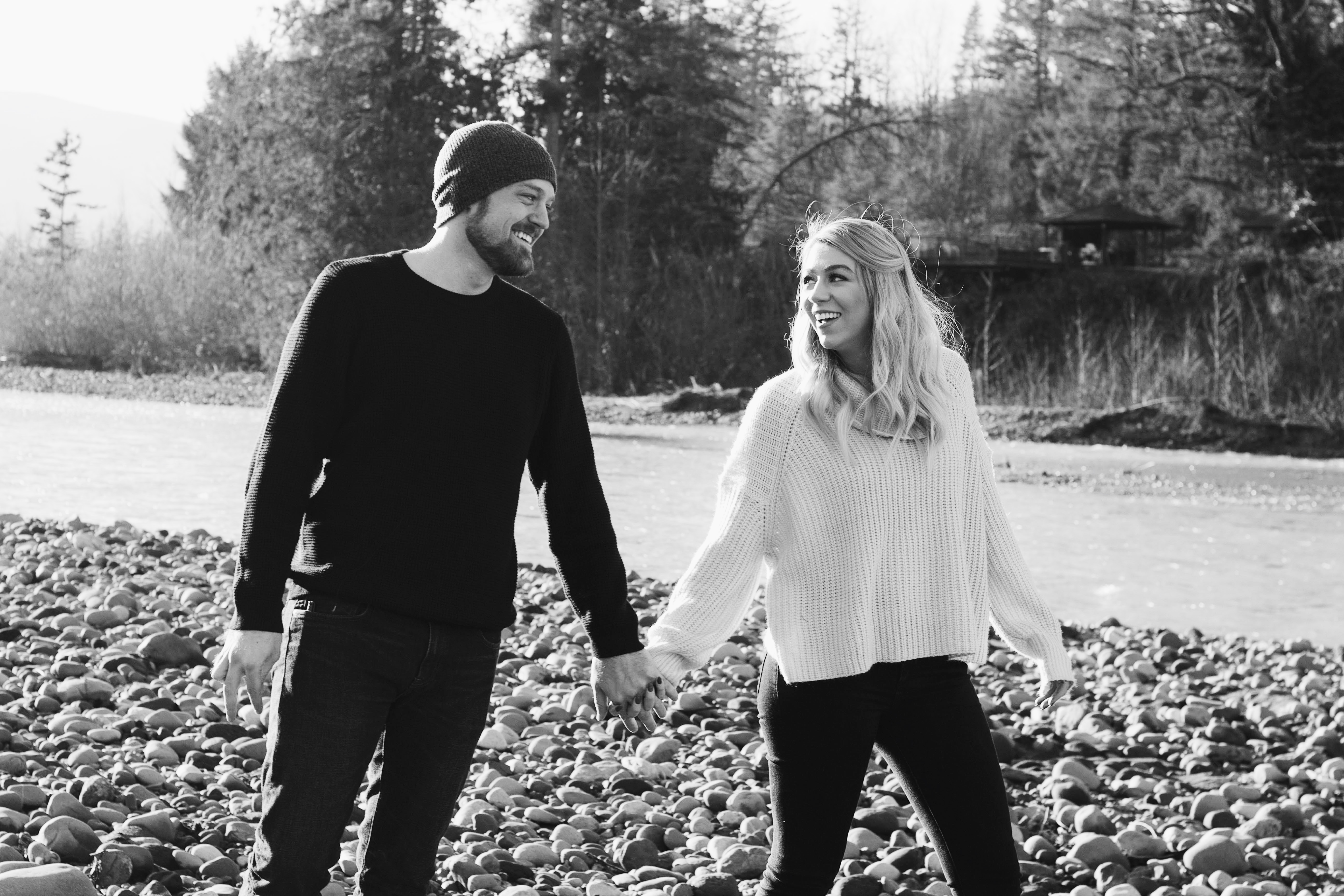 Hi.
Welcome to my personal site. I graduated from Western Washington University in 2018 with a Bachelor of Computer Science Honors degree minoring in mathematics. I am currently participating in the fast-track master's program offered at Western Washington University with a projected graudation of Spring 2019. I live in Bellingham, WA with my beautiful wife Jade who is supporting my dream. We both live busy schedules but still make time for each other and our handsome boy. My current research is in targeting malicious network traffic using exponential random graph modeling with Dr. Michael Tsikerdekis. Apart from research, and taking graduate courses, I try to stay involved within the computer science community by participating in the graduate teaching apprenticeship, volunteering as a mentor and attending computer science clubs such as White Board Coders.
Im good at:
Web Design
Data Science
Machine Learning
Operating System Internals
And much more...
MY WORK
The work included are of work projects and passion projects.